About Us
Cell Therapies for Life-Threatening Diseases
LyGenesis, Inc. is a clinical-stage cell therapy company that transforms a patient's lymph nodes into bioreactors capable of growing functioning ectopic organs.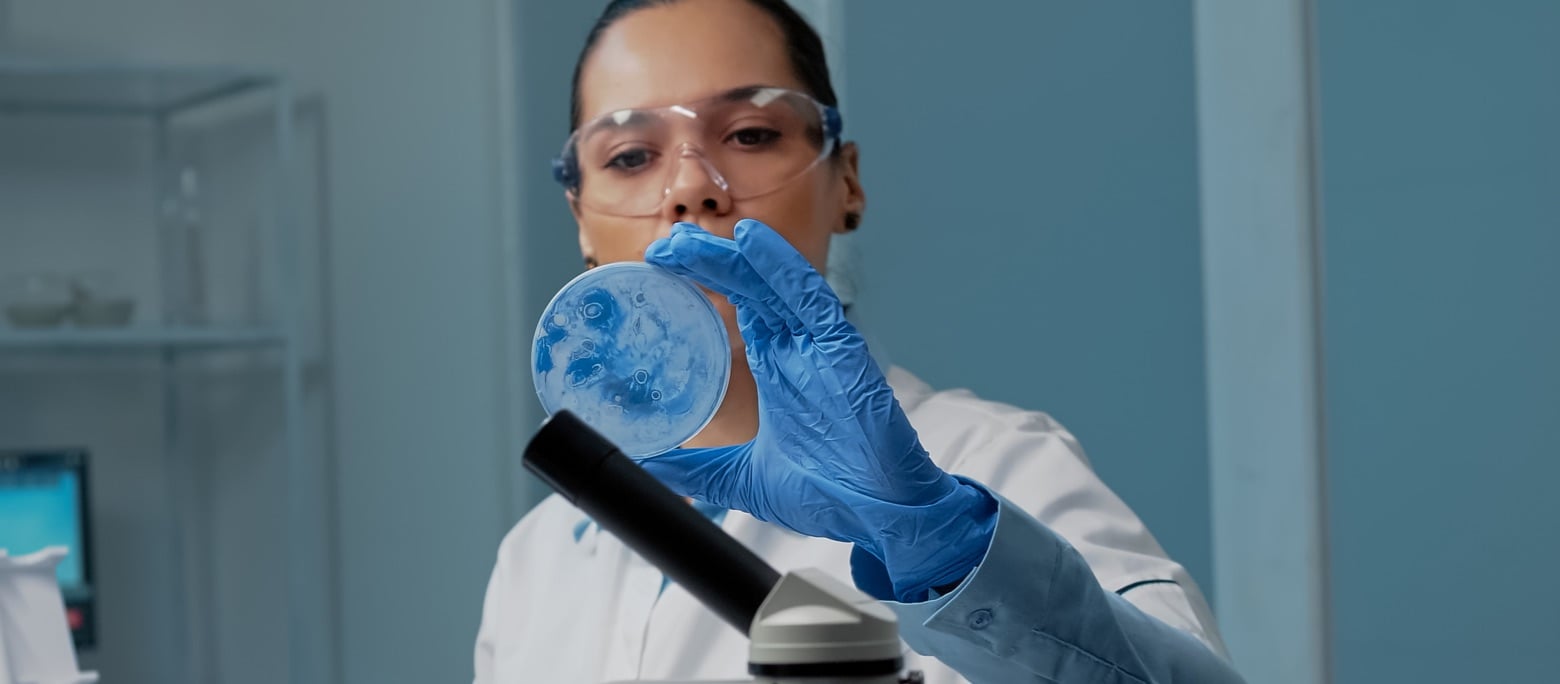 Instead of one donor organ treating one patient, LyGenesis' technology enables one donor organ to treat dozens of patients.
Instead of major surgery, LyGenesis uses outpatient endoscopic ultrasound for transplantation of its cell therapy, which enables cells to engraft, proliferate, and become a functioning ectopic organ.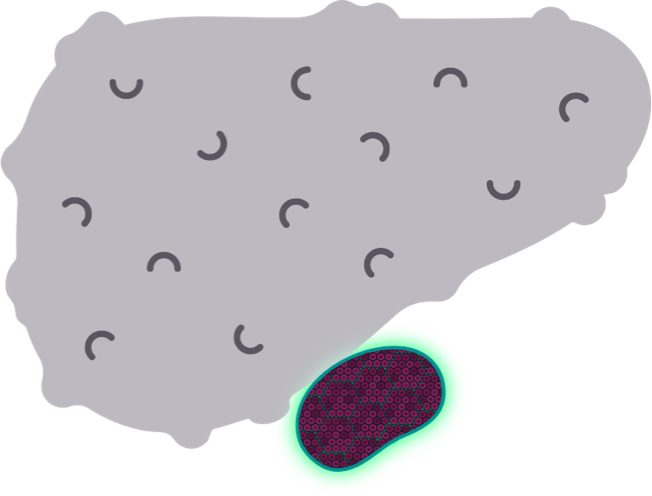 LyGenesis's cell therapies complete upend the economics and supply-demand calculus of organ transplantation by using the patient's own lymph nodes as bioreactors to grow functioning ectopic organs. For the lead liver indication, one donated liver can treat dozens of ESLD patients, and the cell therapy is engrafted into the lymph nodes using an outpatient endoscopic ultrasound procedure, which is associated with substantially decreased medical risks and costs relative to full organ transplantation.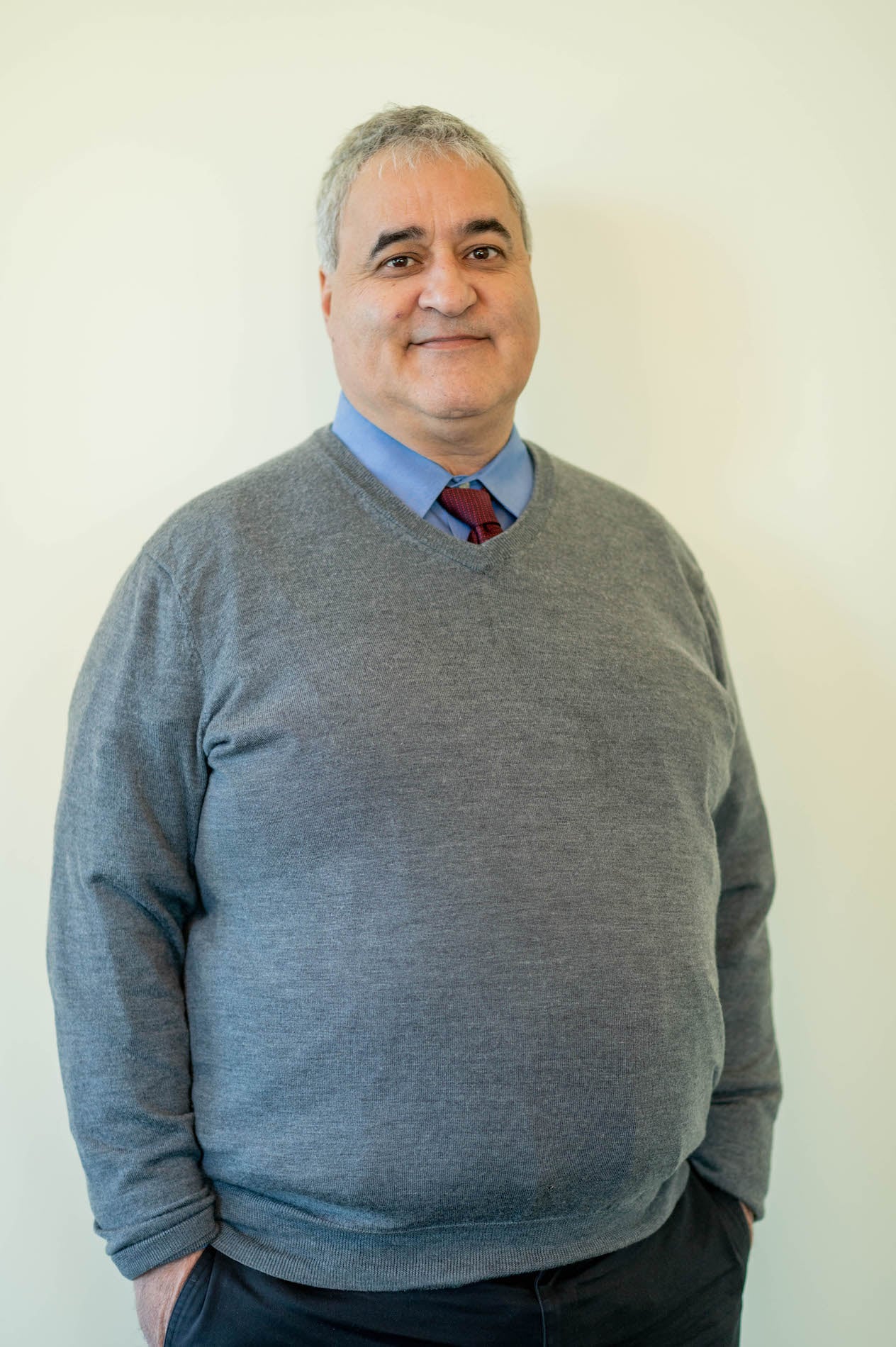 Peter Pediaditakis, PhD
Laboratory Director
Peter Pediaditakis Ph.D. is the Laboratory Director of LyGenesis Inc. With over 20 years of experience as a research scientist, Dr. Pediaditakis has worked within the field of hepatobiology focusing on liver regeneration, hepatocyte cell death arising from ischemia/reperfusion injury and hepatocyte metabolism in normal and transgenic animals and isolated lhepatocytes. Early in Dr Pediaditakis' career, he worked with George Michalopoulos at both Duke and the University of Pittsburgh and was a member of the team that isolated and identified the growth factor, HGF/SF. Upon completion of his doctorate at the University of Pittsburgh, Dr Pediaditakis joined the laboratory of Dr John Lemasters at the University of North Carolina Chapel Hill and later at the Medical University of South Carolina and continued his work in hepatocyte biology and biochemistry. Instead of studying how cells grew and developed, now studies focused on how cells died as a result of oxidative stress. More specifically, Dr Pediaditakis explored pathways involved in the formation of the mitochondrial permeability transition pore (MPTp) . Dr Pediaditakis was the first to discover that hepatocytes respond to NO by activating a cAMP-dependent protein kinase (PKA) pathway which had direct targets on the outer mitochondrial membrane, and delayed onset of the mitochondrial permeability transition thus allowing the cells to recover and not result in death. More recently, Dr Pediaditakis was a scientist with the UNC's Department of Biomedical Engineering and at the Nutrition Research Institute where he studied hepatocyte metabolism in 3-D and 2-D plate cultures using isotopmers and a high field NMR spectrometer as well as other metabolomic methods. While at UNC Nutrition Research Institute, with Drs Natalia and Sergey Krupenko, Dr Pediaditakis worked to better understand the role of the folate cycle in normal and oncogenic hepatic metabolism.
Dr Pediaditakis earned a Bachelor of Science in Chemistry from UNC Chapel Hill and a Doctorate in Cellular and Molecular Pathology for the University of Pittsburgh.