About Us
Cell Therapies for Life-Threatening Diseases
LyGenesis, Inc. is a clinical-stage cell therapy company that transforms a patient's lymph nodes into bioreactors capable of growing functioning ectopic organs.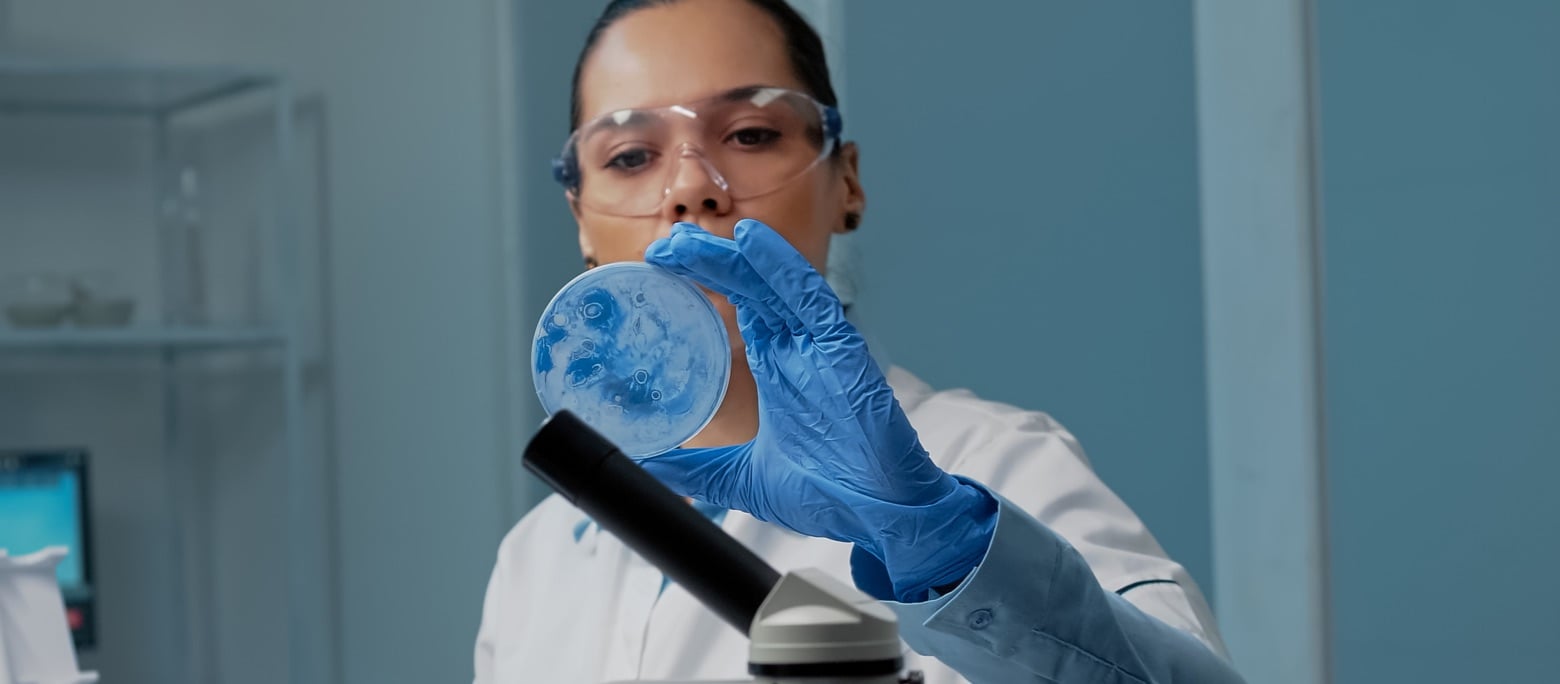 Instead of one donor organ treating one patient, LyGenesis' technology enables one donor organ to treat dozens of patients.
Instead of major surgery, LyGenesis uses outpatient endoscopic ultrasound for transplantation of its cell therapy, which enables cells to engraft, proliferate, and become a functioning ectopic organ.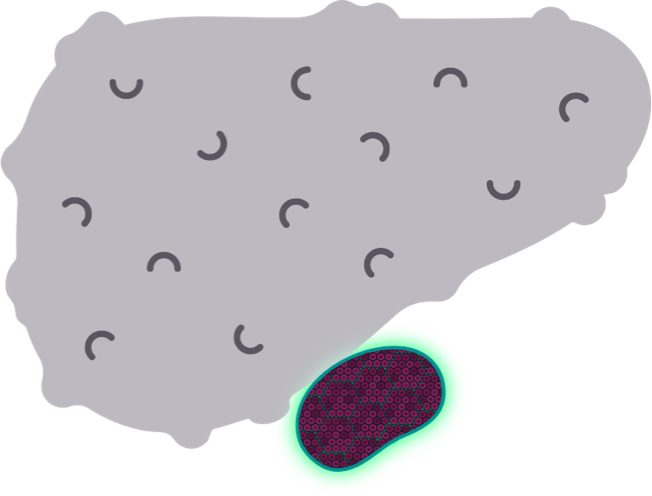 LyGenesis's cell therapies completely upend the economics and supply-demand calculus of organ transplantation by using the patient's own lymph nodes as bioreactors to grow functioning ectopic organs. For the lead liver indication, one donated liver can treat dozens of ESLD patients, and the cell therapy is engrafted into the lymph nodes using an outpatient endoscopic ultrasound procedure, which is associated with substantially decreased medical risks and costs relative to full organ transplantation.