About Us
Cell Therapies for Life-Threatening Diseases
LyGenesis, Inc. is a clinical-stage cell therapy company that transforms a patient's lymph nodes into bioreactors capable of growing functioning ectopic organs.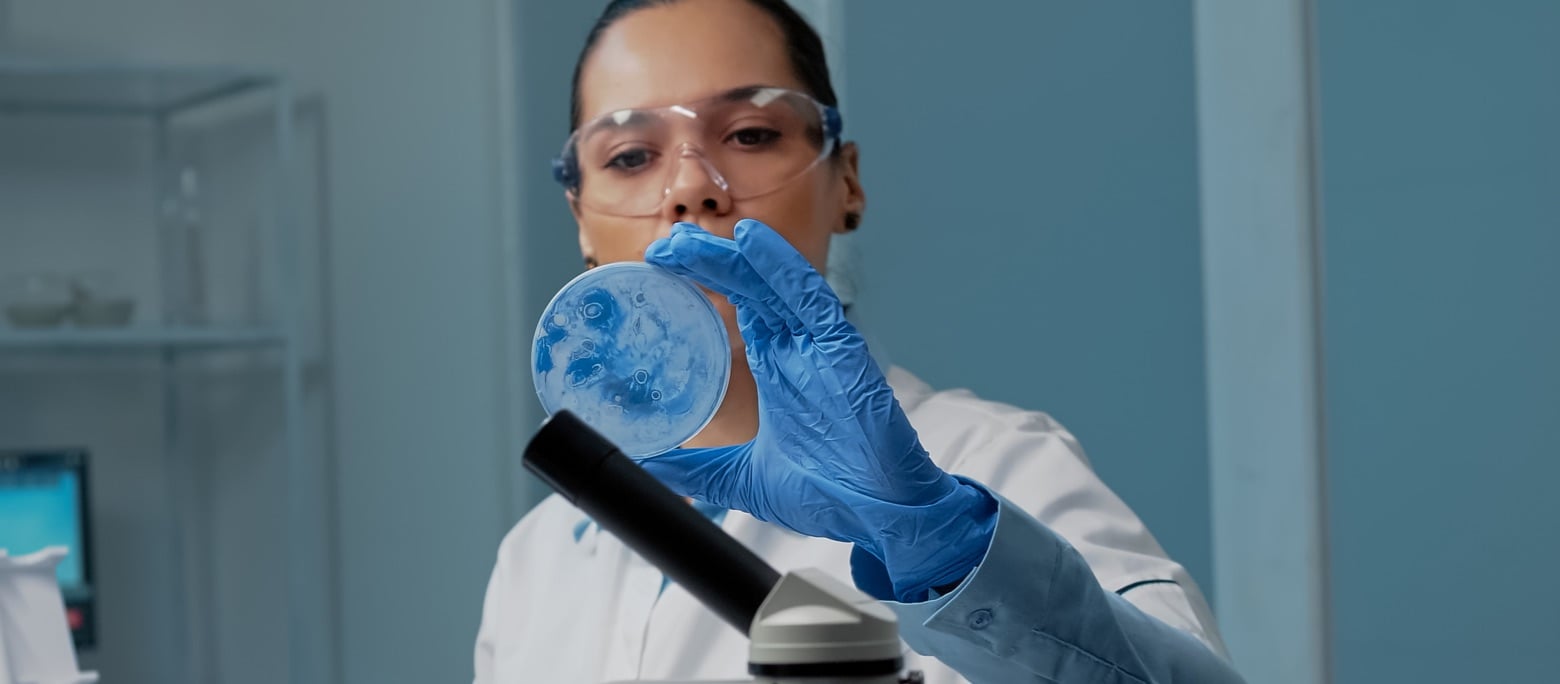 Instead of one donor organ treating one patient, LyGenesis' technology enables one donor organ to treat dozens of patients.
Instead of major surgery, LyGenesis uses outpatient endoscopic ultrasound for transplantation of its cell therapy, which enables cells to engraft, proliferate, and become a functioning ectopic organ.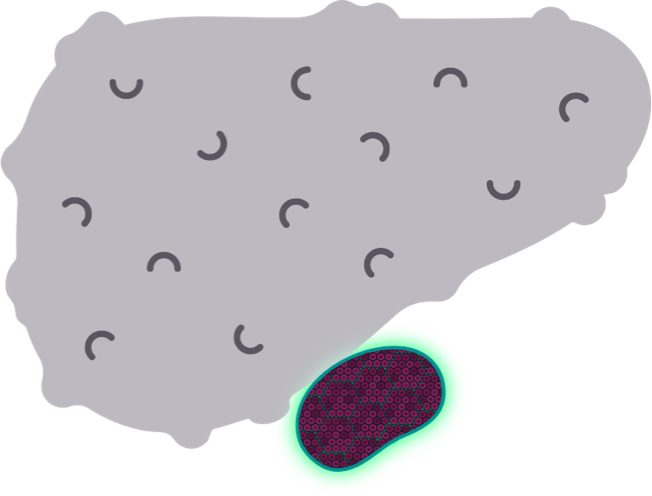 LyGenesis's cell therapies completely upend the economics and supply-demand calculus of organ transplantation by using the patient's own lymph nodes as bioreactors to grow functioning ectopic organs. For the lead liver indication, one donated liver can treat dozens of ESLD patients, and the cell therapy is engrafted into the lymph nodes using an outpatient endoscopic ultrasound procedure, which is associated with substantially decreased medical risks and costs relative to full organ transplantation.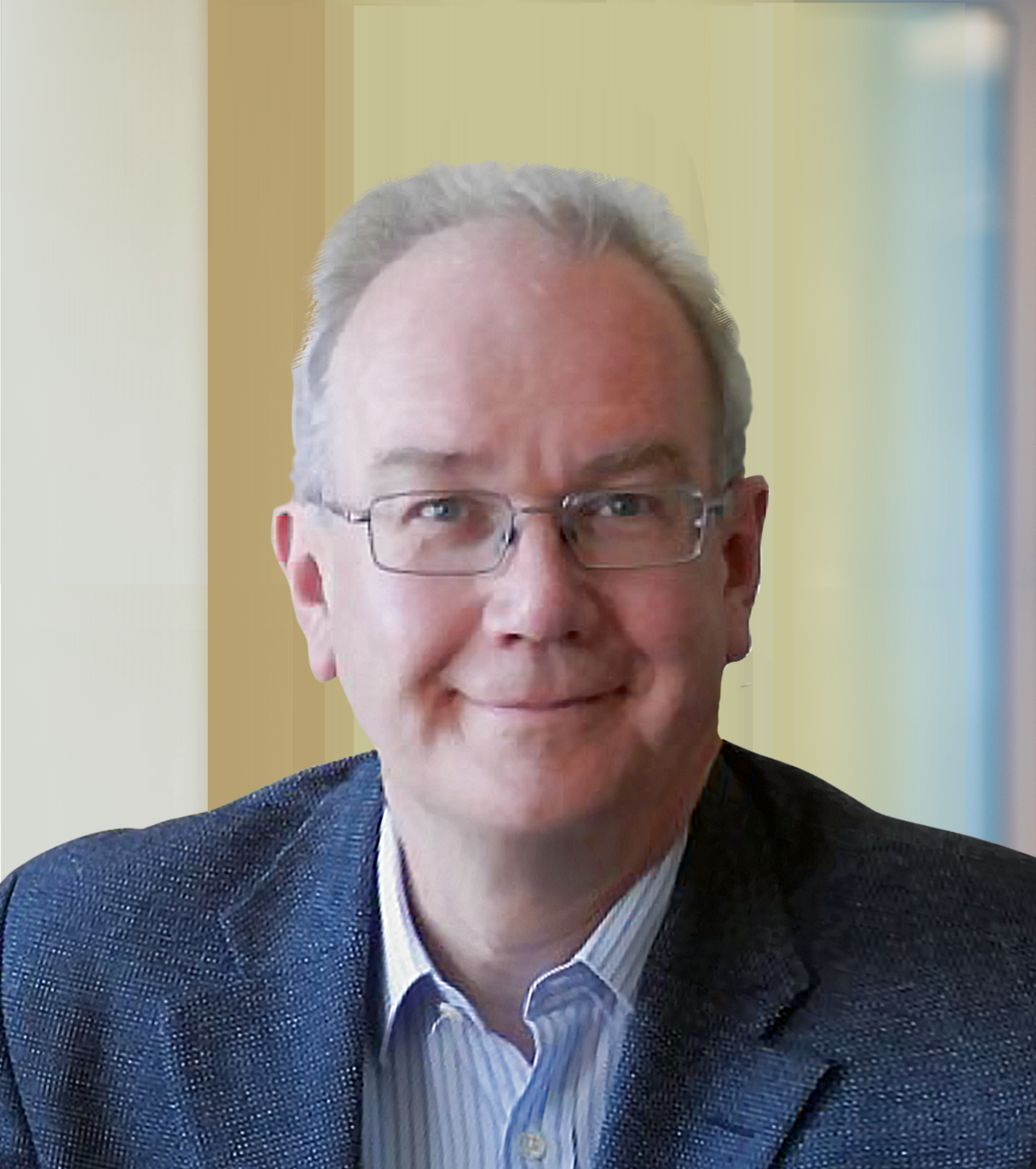 Steve Felstead, MBChB
Dr. Steve Felstead, MBChB is Managing Director at Deljay Consulting, Ltd., specializing in the biotech, pharma and venture capital industries. He is also the head of Development Projects at Juvenescence.
"The science of longevity is endlessly fascinating," he says, "The possibilities of what we're working on to impact people's lives drives us all here."
Dr. Felstead was Vice President, Head of Clinical Research in the pharmatherapeutics division at Pfizer Inc, in both the UK and the US. Steve was responsible for clinical development and pharmacology, translational and molecular medicine, preclinical and clinical statistics. He led the team that laid the groundwork for the NIH/NCATS programme for systematic evaluation of drug repurposing. In addition to his line management and senior leadership roles, Dr. Felstead was involved in multiple projects, as member and team leader, helping to develop Zithromax (azithromycin), Viagra (sildenafil), and Vfend (voriconazole). Dr. Felstead led the Viagra (sildenafil) team when the first pulmonary hypertension study was being designed, which led to the successful Revatio development program. He also led the Celsentri/Selzentry (maraviroc) team through to successful transatlantic registration of this novel anti-retroviral medicine.
Dr. Felstead is a member of AdALta Limited's Scientific Advisory Board, a Non-executive director for MGB Biopharma Ltd, CMO for Mironid Limited and a member of TRICAPITAL Business Angel group, which invests in emerging businesses. Dr. Felstead served as member of Innovate UK's Biomedical Catalyst Late Stage Award committee from 2014-2019, and is currently a member of BBSRC Ageing Across the Lifecourse Working group.
If all of the above isn't enough to keep Steve passionate about keeping life interesting, he is currently teaching himself to play guitar.
Steve Felstead has a Bachelor of Medicine and Surgery degree from Leeds University in the UK.