About Us
Cell Therapies for Life-Threatening Diseases
LyGenesis, Inc. is a clinical-stage cell therapy company that transforms a patient's lymph nodes into bioreactors capable of growing functioning ectopic organs.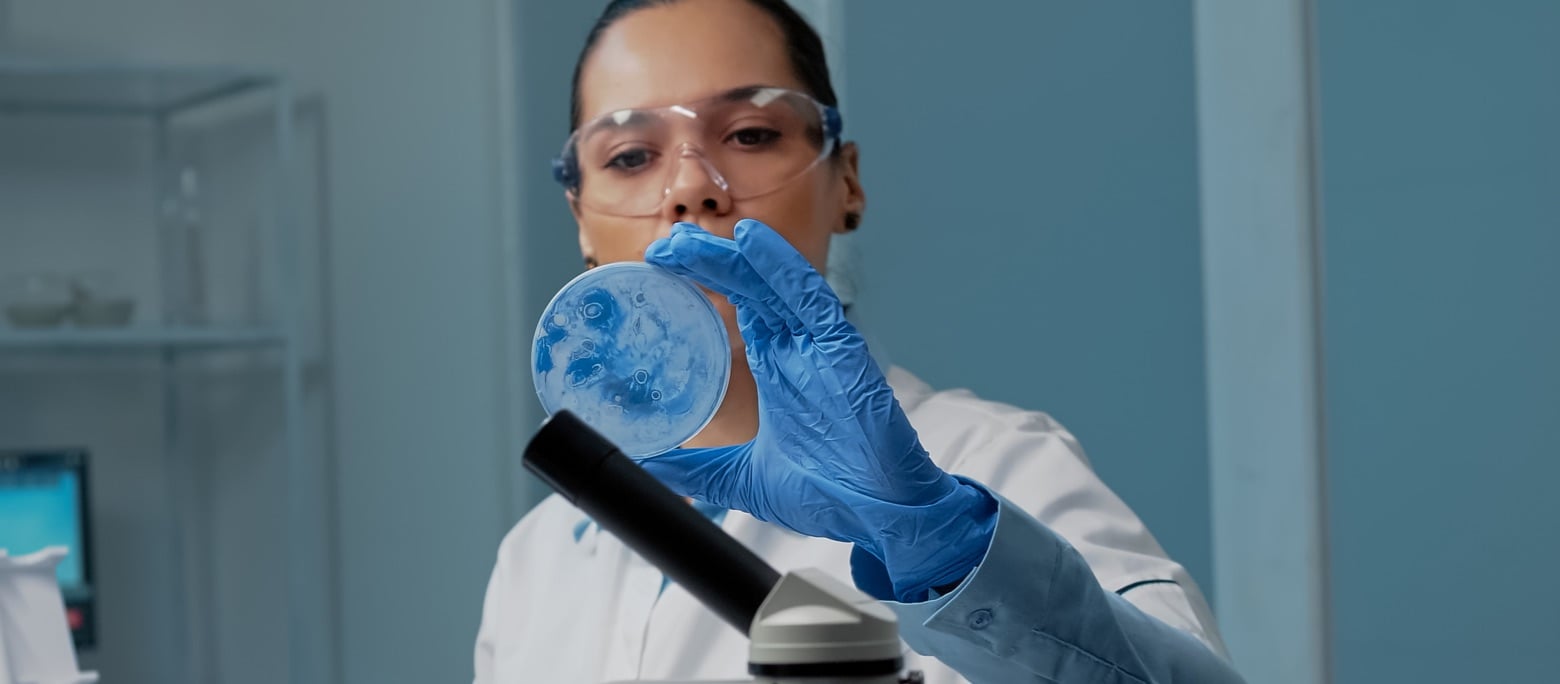 Instead of one donor organ treating one patient, LyGenesis' technology enables one donor organ to treat dozens of patients.
Instead of major surgery, LyGenesis uses outpatient endoscopic ultrasound for transplantation of its cell therapy, which enables cells to engraft, proliferate, and become a functioning ectopic organ.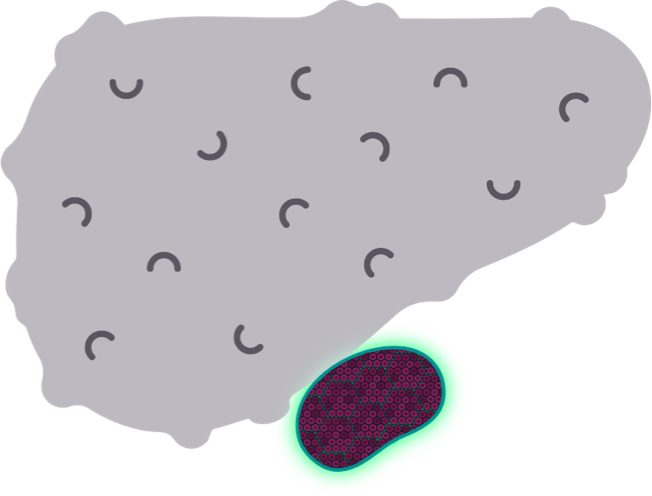 LyGenesis's cell therapies completely upend the economics and supply-demand calculus of organ transplantation by using the patient's own lymph nodes as bioreactors to grow functioning ectopic organs. For the lead liver indication, one donated liver can treat dozens of ESLD patients, and the cell therapy is engrafted into the lymph nodes using an outpatient endoscopic ultrasound procedure, which is associated with substantially decreased medical risks and costs relative to full organ transplantation.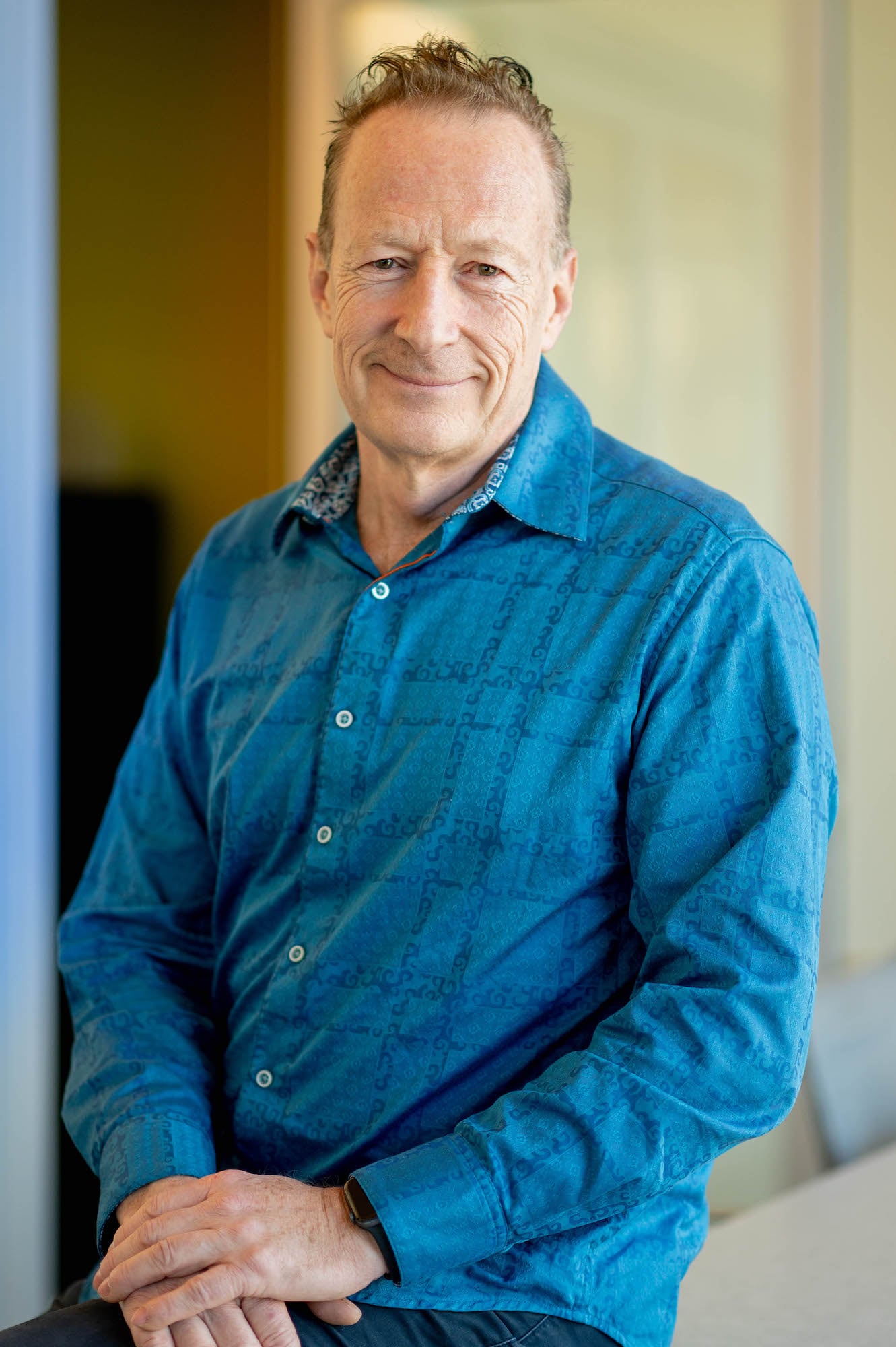 Eric Lagasse, PharmD, PhD
Chief Scientific Officer
Eric Lagasse, PharmD, PhD is a Co-Founder and the Chief Science Officer of LyGenesis. As a scientist, he has over 30 years of experience in research development funded by the federal government (NIH, DoD), private foundations, and for-profit biotech companies. Dr. Lagasse worked at Ciba Geigy AG (now Novartis) during his PhD and postdoctoral training. He subsequently joined StemCells Inc. as the Director of their liver stem cell program, in Palo Alto, California. StemCells was one of the first biotech companies to be granted an IND for human clinical trials for CNS neural stem cells transplantation into patients.
Dr. Lagasse earned his Pharmacy Degree and Diplôme d'État de docteur en pharmacie from the University Louis Pasteur in Strasbourg, France; and his PhD with Summa Cum Laude from the Biozentrum, University of Basel, Switzerland. He completed a postdoctoral fellowship at Stanford University in the School of Medicine before accepting a position of Assistant Professor at the University of Pittsburgh School of Medicine. Dr. Lagasse is the author of more than 60 peer-reviewed publications in addition to reviews and book chapters. His work has been cited over 11,000 times with issued and pending patents.