About Us
Cell Therapies for Life-Threatening Diseases
LyGenesis, Inc. is a clinical-stage cell therapy company that transforms a patient's lymph nodes into bioreactors capable of growing functioning ectopic organs.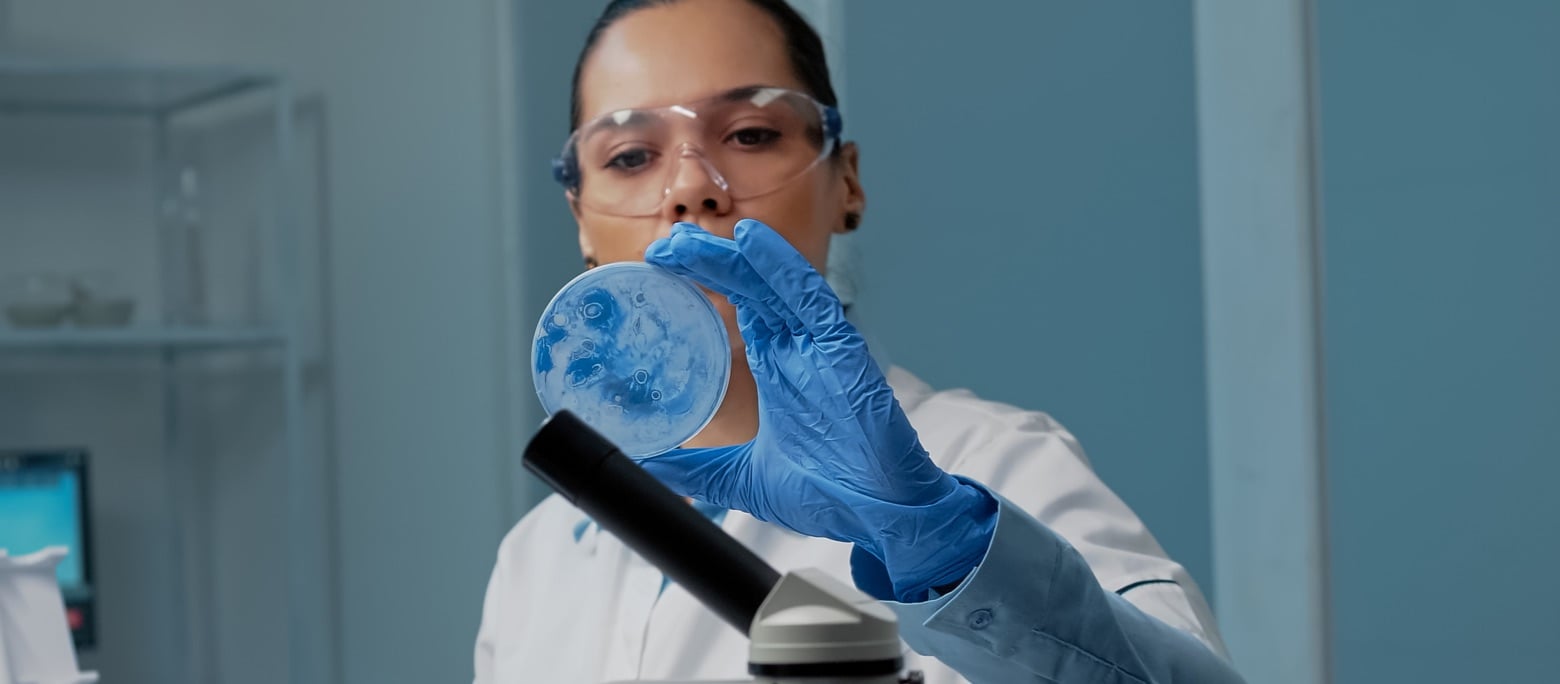 Instead of one donor organ treating one patient, LyGenesis' technology enables one donor organ to treat dozens of patients.
Instead of major surgery, LyGenesis uses outpatient endoscopic ultrasound for transplantation of its cell therapy, which enables cells to engraft, proliferate, and become a functioning ectopic organ.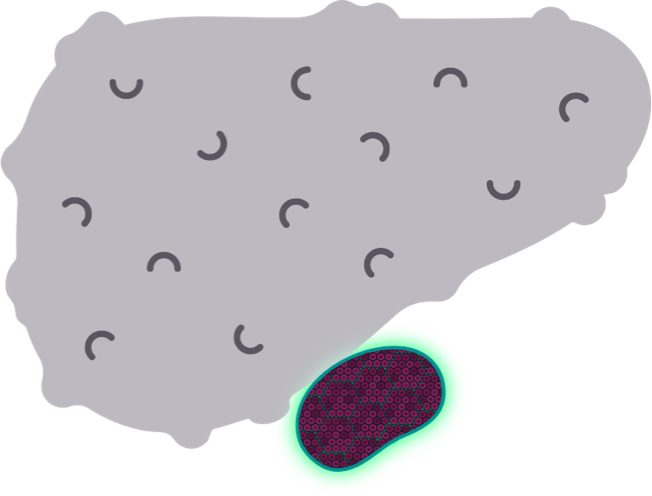 LyGenesis's cell therapies completely upend the economics and supply-demand calculus of organ transplantation by using the patient's own lymph nodes as bioreactors to grow functioning ectopic organs. For the lead liver indication, one donated liver can treat dozens of ESLD patients, and the cell therapy is engrafted into the lymph nodes using an outpatient endoscopic ultrasound procedure, which is associated with substantially decreased medical risks and costs relative to full organ transplantation.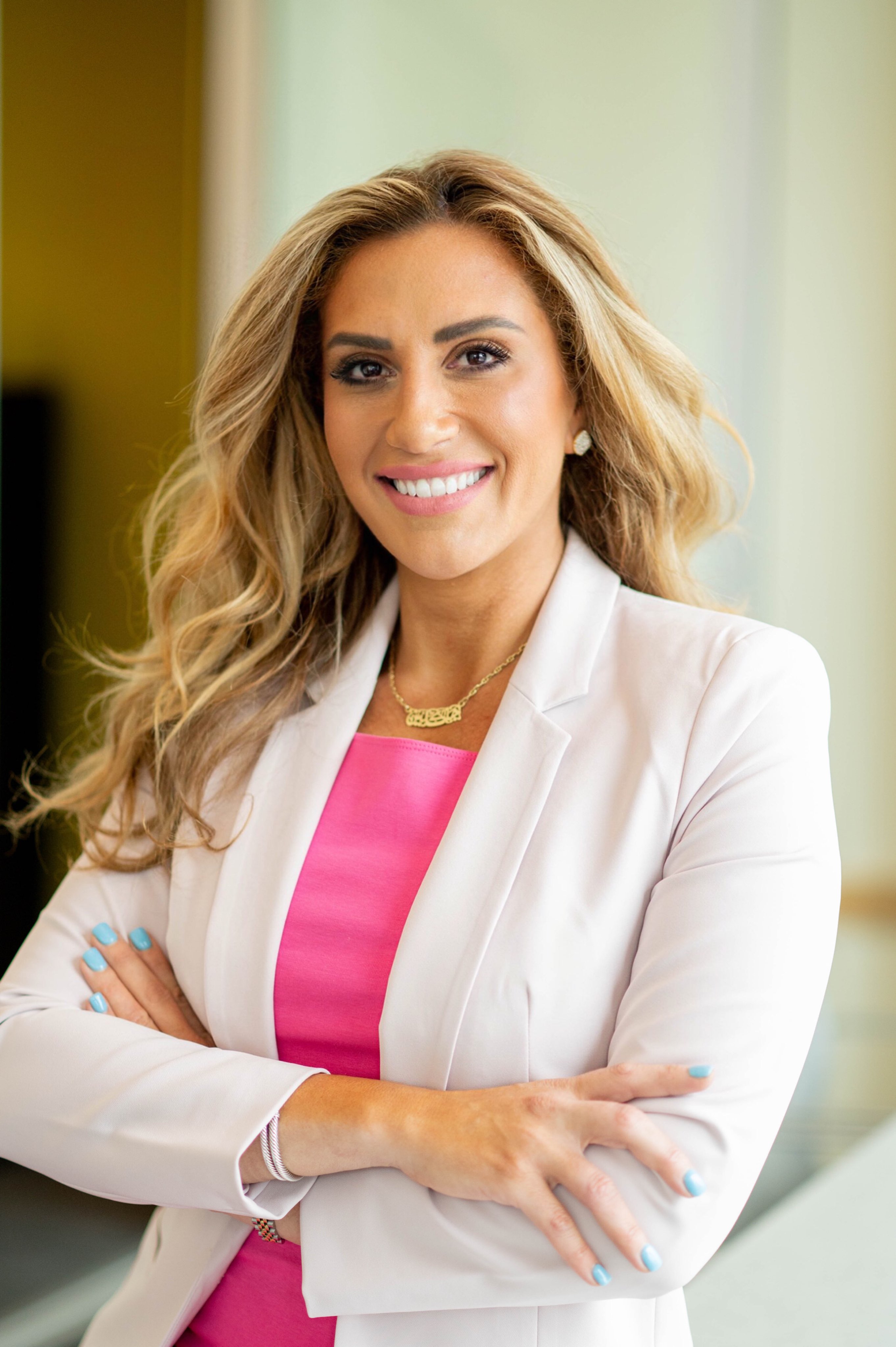 Jacqueline Jeha, MPH
Director of Clinical Operations and Corporate Development
Jacqueline Jeha, Director of Clinical Operations and Corporate Development, is responsible for operational management and oversight of clinical trials as well as supporting the company's strategic planning processes and building relationships with key stakeholders.
With nearly 15 years of experience in the industry, Jacqueline has held various roles in Clinical Operations. She has global experience in the biopharmaceutical industry encompassing clinical, regulatory, and business development activities. She has had a primary focus on Rare Diseases and Oncology. Prior to joining LyGenesis, Jacqueline held the Associate Director of Clinical Operations role at Karyopharm Therapeutics where she led their Ph3 study to FDA approval.
Jacqueline earned her Master's in Public Health from Brown University and her Bachelor of Science in Microbiology and Chemistry from the University of Rhode Island.
Jacqueline has a passion for a healthy lifestyle with a primary focus on proper nutrition, weightlifting, boxing, and long walks with her dog, Atlas.