About Us
Cell Therapies for Life-Threatening Diseases
LyGenesis, Inc. is a clinical-stage cell therapy company that transforms a patient's lymph nodes into bioreactors capable of growing functioning ectopic organs.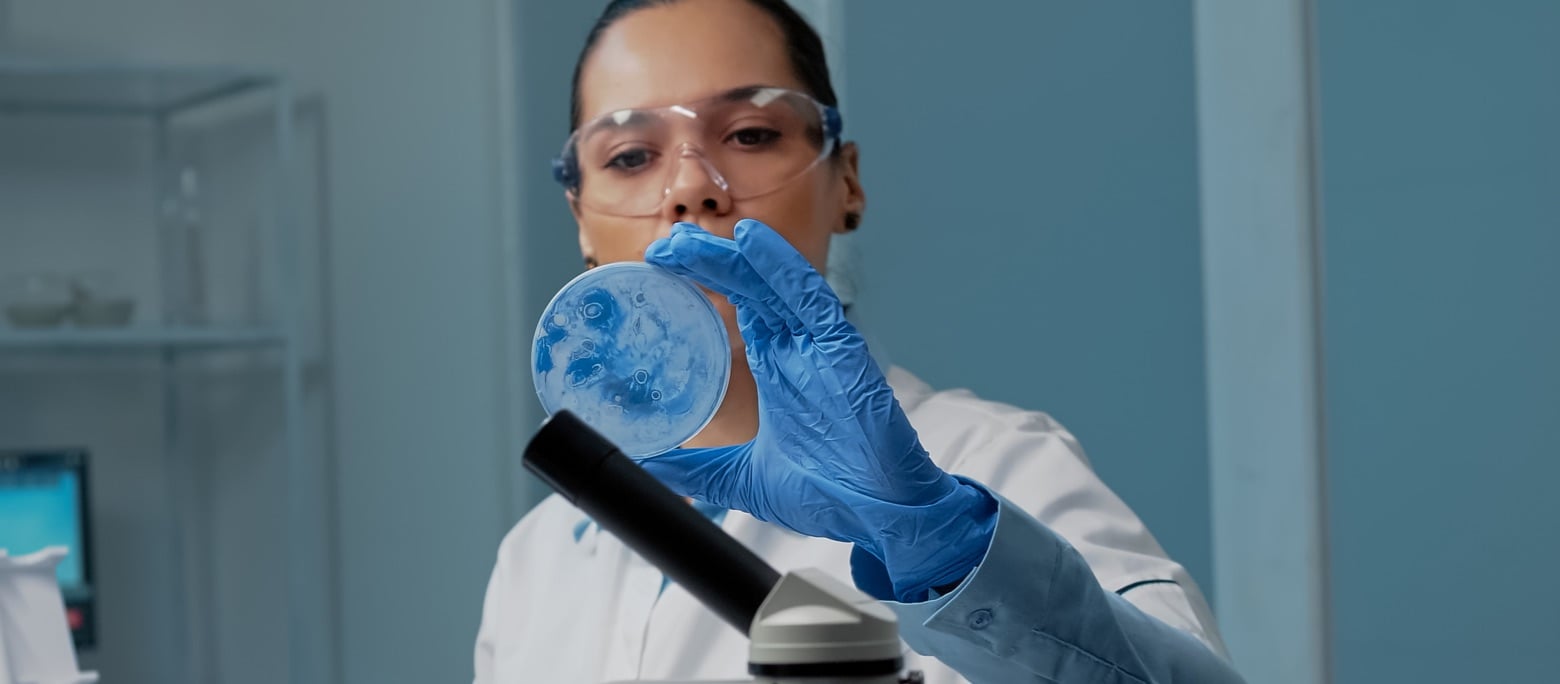 Instead of one donor organ treating one patient, LyGenesis' technology enables one donor organ to treat dozens of patients.
Instead of major surgery, LyGenesis uses outpatient endoscopic ultrasound for transplantation of its cell therapy, which enables cells to engraft, proliferate, and become a functioning ectopic organ.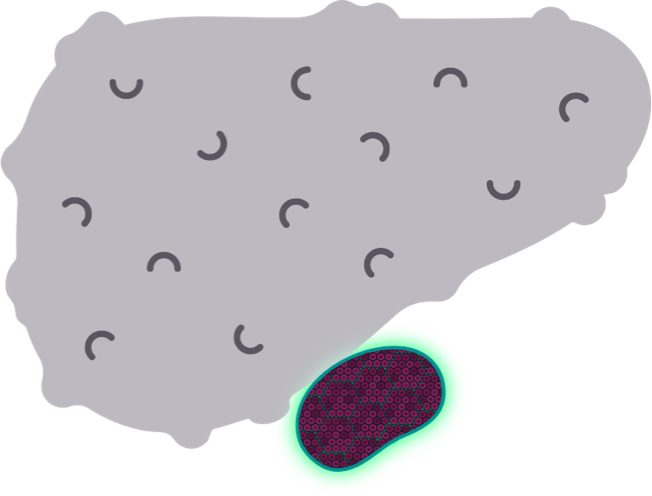 LyGenesis's cell therapies complete upend the economics and supply-demand calculus of organ transplantation by using the patient's own lymph nodes as bioreactors to grow functioning ectopic organs. For the lead liver indication, one donated liver can treat dozens of ESLD patients, and the cell therapy is engrafted into the lymph nodes using an outpatient endoscopic ultrasound procedure, which is associated with substantially decreased medical risks and costs relative to full organ transplantation.
Jennifer Taylor
Director, Clinical Operations
Jennifer is a clinical operations leader who brings over 15 years of industry experience to LyGenesis. She has extensive experience working in companies ranging from start-ups to large pharma and Clinical Research Organizations. She has successfully supported a large variety of clinical trials (Phases I-IV, Post Marketing, and IIT/IIS). She has experience working across multiple therapeutic areas including neurology, cardiovascular, rheumatology, respiratory, and medical devices.
Jennifer has been responsible for the strategic planning and execution of not only clinical trials but also the development of Clinical Operations Departments. Her experience allows her to plan and lead clinical trials that are executed efficiently, while ensuring the advancement of Clinical Operations within the organization.
Jennifer earned her B.A. in Psychology, with a minor in History, from Centenary University.