About Us
Cell Therapies for Life-Threatening Diseases
LyGenesis, Inc. is a clinical-stage cell therapy company that transforms a patient's lymph nodes into bioreactors capable of growing functioning ectopic organs.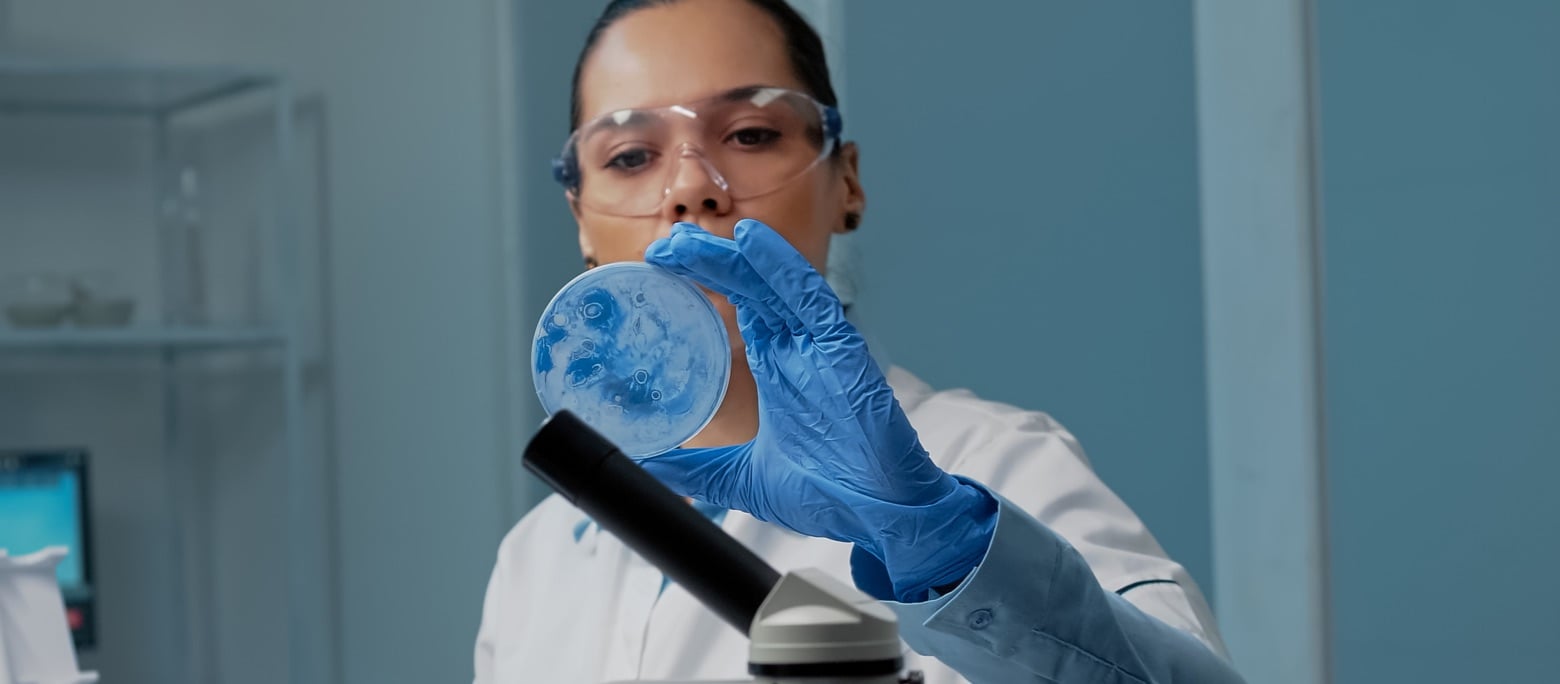 Instead of one donor organ treating one patient, LyGenesis' technology enables one donor organ to treat dozens of patients.
Instead of major surgery, LyGenesis uses outpatient endoscopic ultrasound for transplantation of its cell therapy, which enables cells to engraft, proliferate, and become a functioning ectopic organ.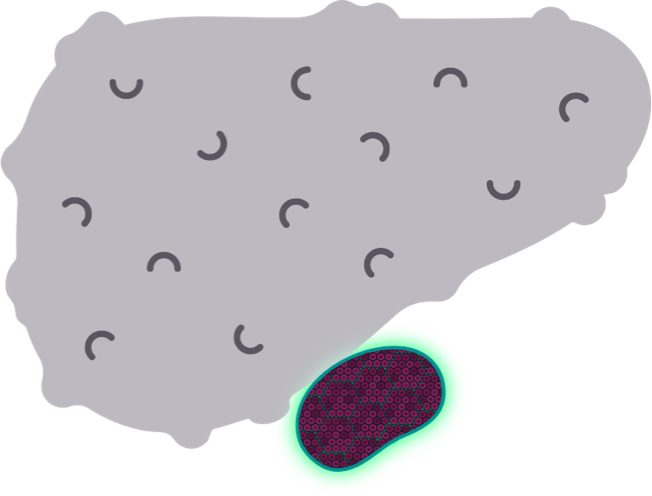 LyGenesis's cell therapies complete upend the economics and supply-demand calculus of organ transplantation by using the patient's own lymph nodes as bioreactors to grow functioning ectopic organs. For the lead liver indication, one donated liver can treat dozens of ESLD patients, and the cell therapy is engrafted into the lymph nodes using an outpatient endoscopic ultrasound procedure, which is associated with substantially decreased medical risks and costs relative to full organ transplantation.
Jim Mellon
Jim Mellon, co-founder and Chairman of Juvenescence, was inspired by the possibilities and advances being made in the area of longevity. He travelled across the world speaking to leading scientists and researchers and from those conversations, he wrote the book, Juvenescence. That book and his partnership with Greg Bailey and Declan Doogan led to the concept and rare opportunity to reinvent human aging.
Jim Mellon is an investor with interests in numerous industries. After leaving Oxford University, where he studied Philosophy, Politics and Economics, he worked in Asia and the United States in two fund management companies, GT and Thornton, before establishing his own business in 1991. This business continues today, but Jim no longer works as a fund manager and is, instead, focused on biotech, clean food, and property, with other business interests managed by his family office, the Burnbrae Group. These interests include banking, mining, and hotels.
Jim is Chairman and co-founder of Juvenescence, a non-executive director of Condor Gold, Portage Biotech Inc, Bradda Head Limited, Chelsea Avondale Limited, and of Agronomics Limited, and is executive Chairman of Manx Financial Group, which owns Conister Bank. Burnbrae is a substantial landlord in Germany and has interests in a diverse range of projects. Jim has written several books, including Wake Up!, Juvenescence and the soon to be released Moo's Law.
Jim has established the Mellon Longevity Centre at Oxford, and is also an honorary fellow of Oriel College.