About Us
Cell Therapies for Life-Threatening Diseases
LyGenesis, Inc. is a clinical-stage cell therapy company that transforms a patient's lymph nodes into bioreactors capable of growing functioning ectopic organs.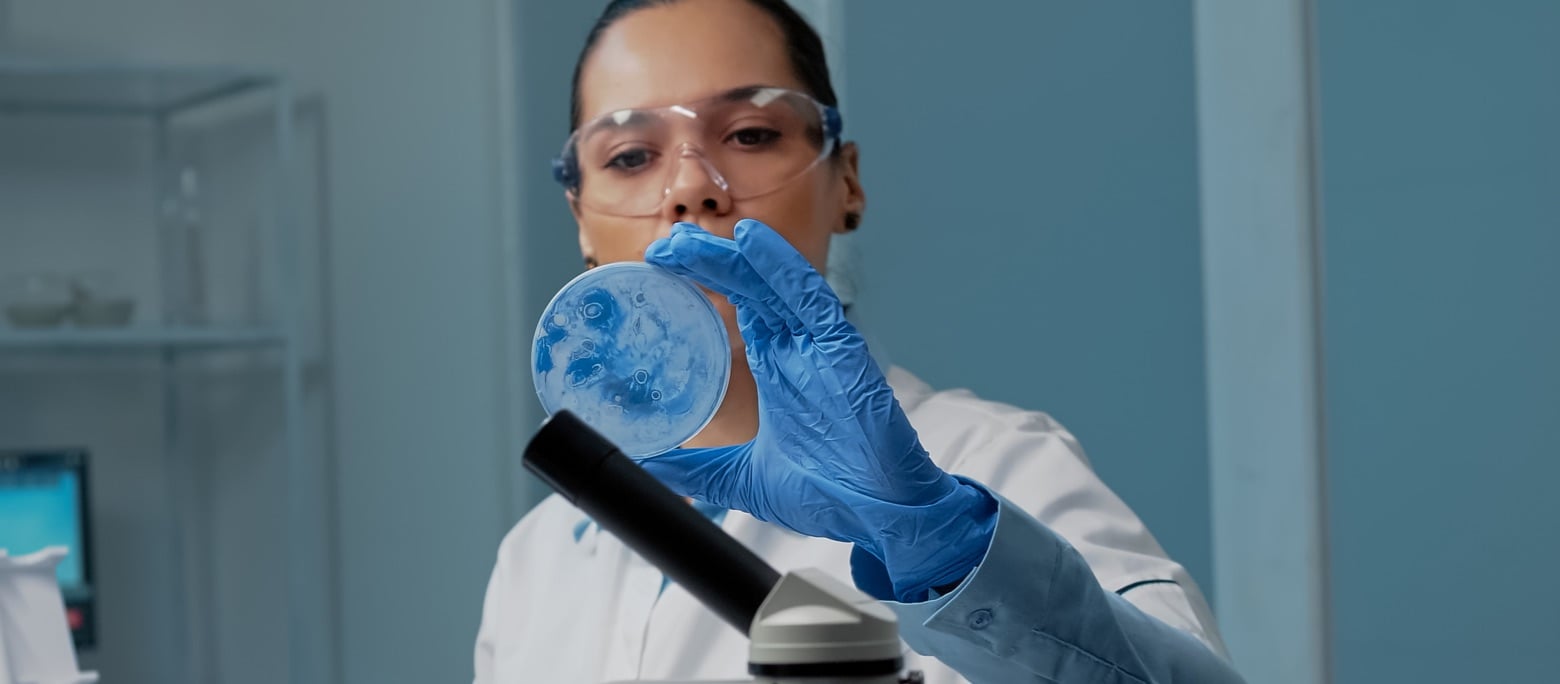 Instead of one donor organ treating one patient, LyGenesis' technology enables one donor organ to treat dozens of patients.
Instead of major surgery, LyGenesis uses outpatient endoscopic ultrasound for transplantation of its cell therapy, which enables cells to engraft, proliferate, and become a functioning ectopic organ.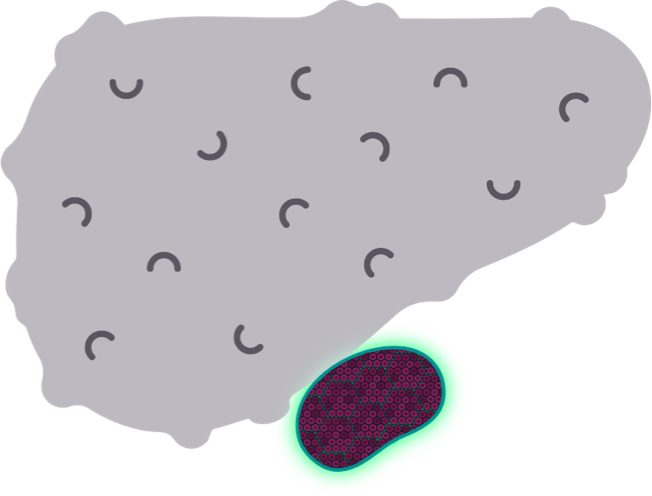 LyGenesis's cell therapies complete upend the economics and supply-demand calculus of organ transplantation by using the patient's own lymph nodes as bioreactors to grow functioning ectopic organs. For the lead liver indication, one donated liver can treat dozens of ESLD patients, and the cell therapy is engrafted into the lymph nodes using an outpatient endoscopic ultrasound procedure, which is associated with substantially decreased medical risks and costs relative to full organ transplantation.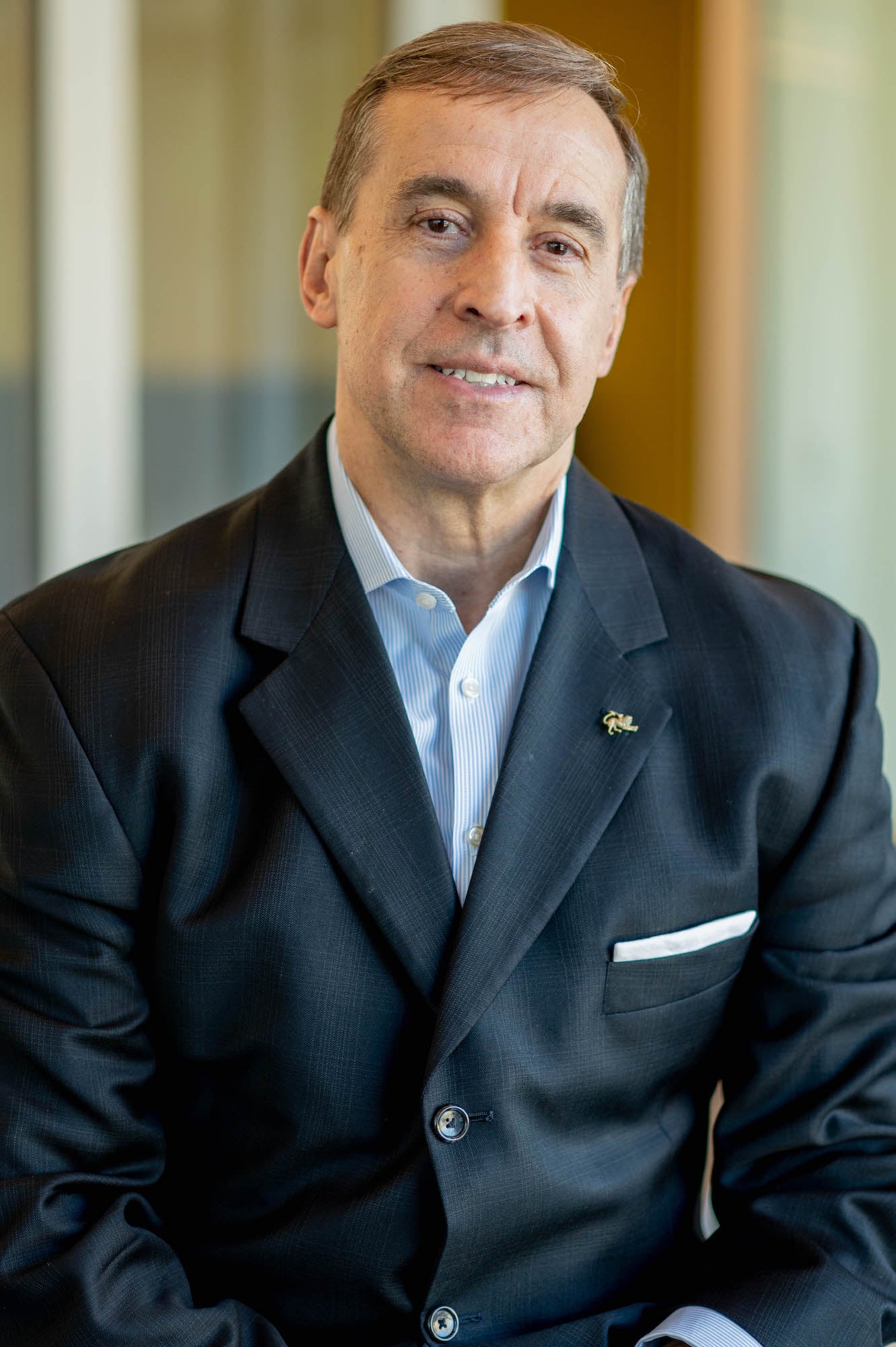 Paulo Fontes, MD, FACS
Acting Medical Officer
Paulo A Fontes, MD, FACS is a Co-Founder and the Chief Medical Officer of LyGenesis. He is a transplant surgeon, scientist, and entrepreneur with 35 years of experience in both cell and organ transplantation and transplant immunology. Dr. Fontes has extensive experience in designing and executing preclinical and early/late-stage clinical trials, including regulatory submissions in both the US and EU. He was a co-investigator in the pioneering clinical trials for islet transplantation at the University of Pittsburgh, where they treated 26 patients. He was the main driver of a subsequent clinical trial where donor bone marrow cells were transplanted in 350 recipients of whole organ transplants over a 5-year period as a way to induce donor-specific tolerance.
Dr. Fontes has extensive experience in senior healthcare leadership positions, including serving as the Director of the South & America Divisions, University of Pittsburgh Medical Center (UPMC) International; Director of UPMC's Liver Transplant Program, Starzl Transplant Institute, from 2001-2011, where he led the program to generate >$1B in clinical revenues, while conducting more than 1,500 liver transplants and personally providing for more than 10,000 patients.
Dr. Fontes was born in Sao Paulo, Brazil, where he graduated from Sao Paulo State University, School of Medicine in 1985. He underwent 9 years of post-graduate education, including 3 fellowships after the completion of his residence in general surgery. He is certified by the American Society of Transplant Surgeons (1998) and the American College of Surgeons (2001).